Free form Pearls and Mother of Pearl
---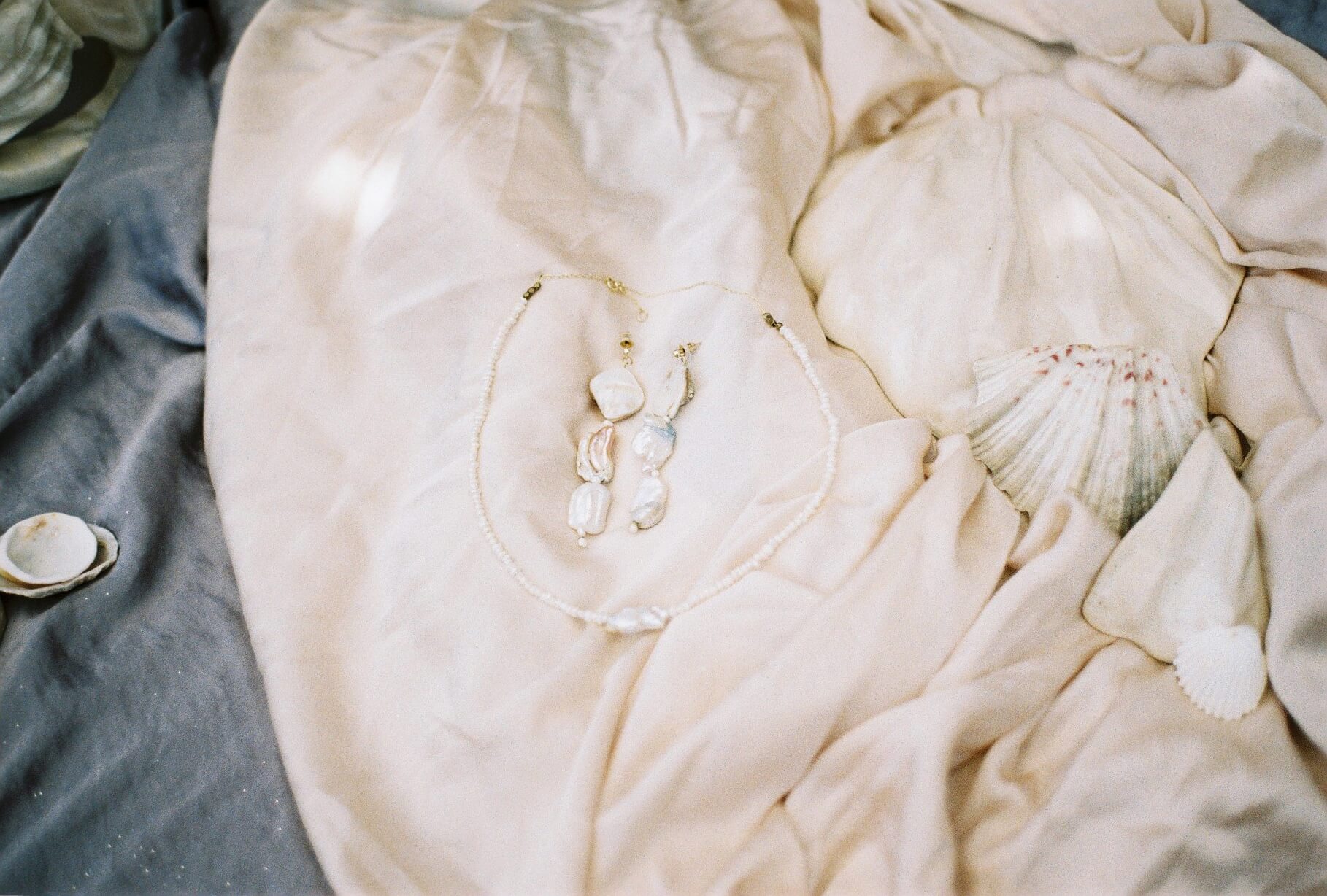 Doride earrings are elegant drop earrings composed by a Mother of Pearl nugget and two free form pearls. Top stud is gold-filled in 14K gold.

They measure 6,5 to 7,5 cm. All pearls are used in their raw form, so each piece is unique.

· FREE FORM PEARLS: In ancient Vedic texts, the pearl is born of the earth's waters and the heaven's powers, fertilised by a flash of lightning. Pearls symbolise wisdom acquired through experience. They are believed to attract wealth and luck, as well as offer protection. Known for their calming effect, pearls are also said to symbolise the purity, generosity, integrity, and loyalty of its wearer.
· MOTHER OF PEARL: A protection stone, Mother of Pearl brings the gentle healing power of the sea. It is a stress relieving stone; relaxing, soothing and calming to the emotions. Mother of Pearl stimulates intuition, imagination, sensitivity and adaptability.



---
+ PRODUCTS