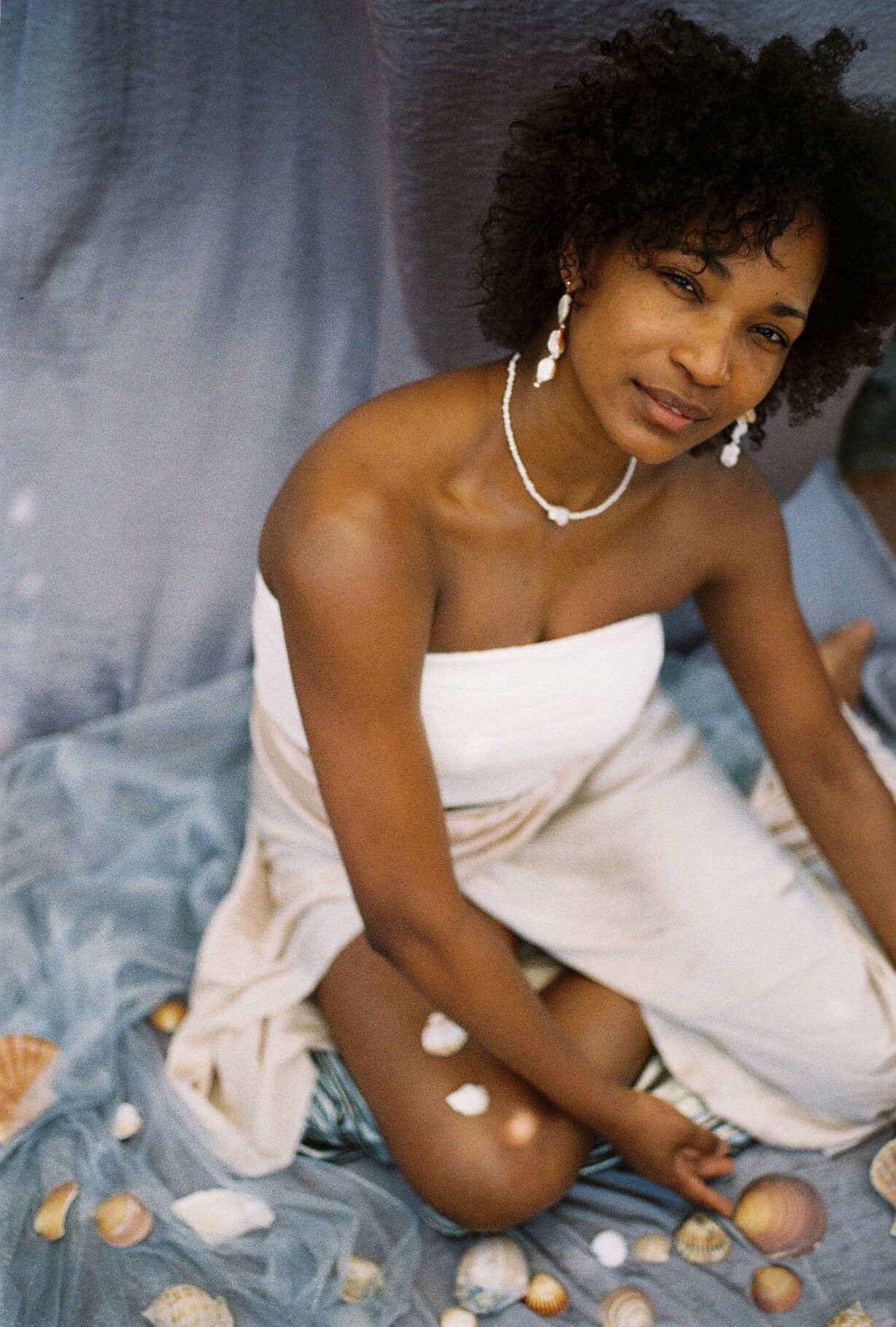 ·
DORIDE
·
Considered the fertility of the ocean, Doride is the goddess of the rich fishing-grounds found at the mouth of rivers where fresh water mingles with the brine.
Being an Okeanide meant she was a sister of the Rivers. Her name is connected with two words: Dôron, meaning "gift" or "abundance," and Zôros, meaning the "pure" and "unmixed."
Doride lives in all women who have reached, or are in the process of seeking, peace through the balance of material and spiritual energies and their deep comprehension, whereas abundance is understood as a force interconnected with the refinement of the soul.
·
- gemstones story and properties -
·
FREE FORM PEARLS:
In ancient Vedic texts, the pearl is born of the earth's waters and the heaven's powers, fertilised by a flash of lightning. Pearls symbolise wisdom acquired through experience. They are believed to attract wealth and luck, as well as offer protection. Known for their calming effect, pearls are also said to symbolise the purity, generosity, integrity, and loyalty of its wearer.
·
MOTHER OF PEARL: A protection stone, Mother of Pearl brings the gentle healing power of the sea. It is a stress relieving stone; relaxing, soothing and calming to the emotions. Mother of Pearl stimulates intuition, imagination, sensitivity and adaptability.
·
DORIDE
NECKLACE

DORIDE
EARRINGS