---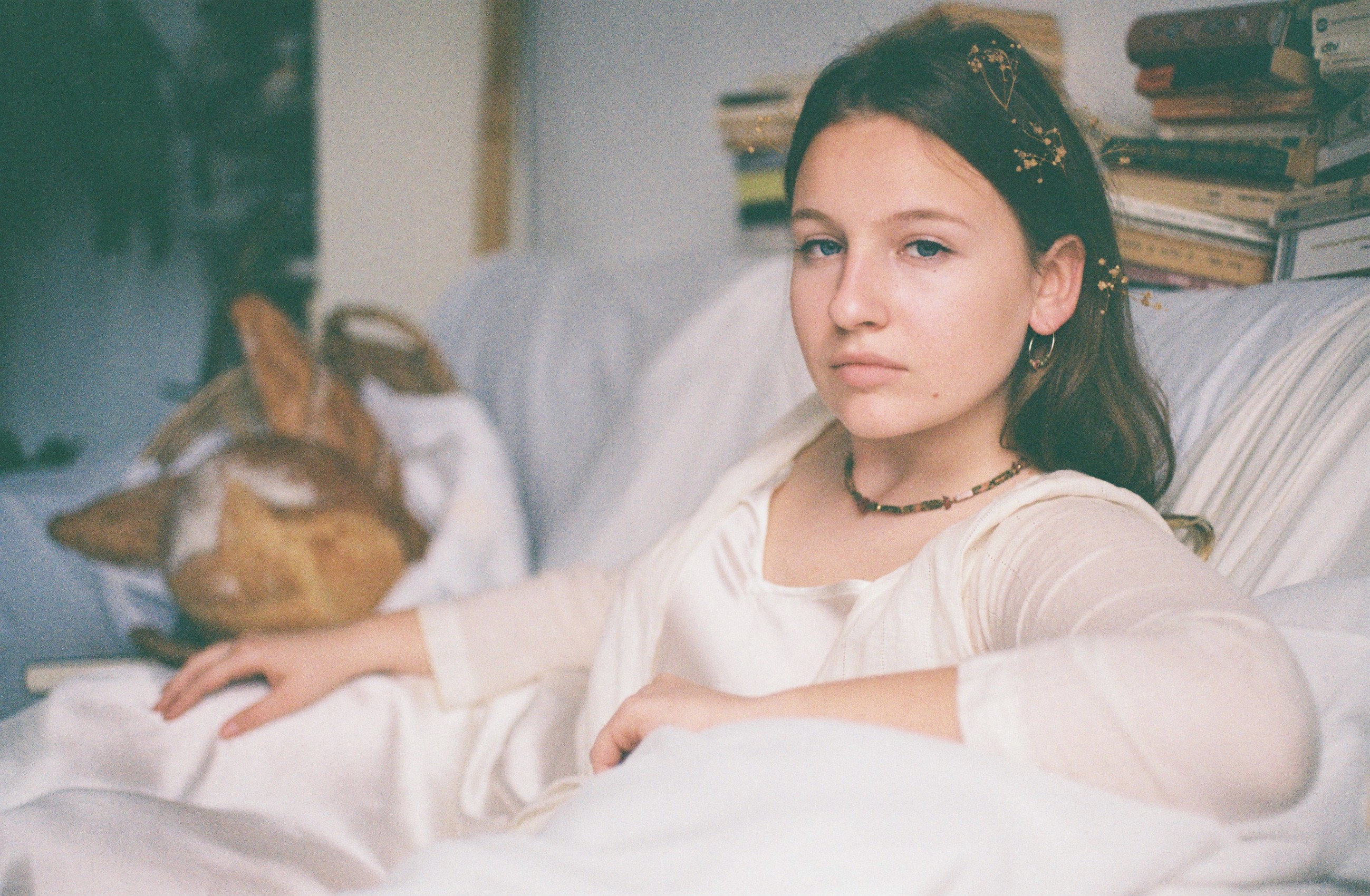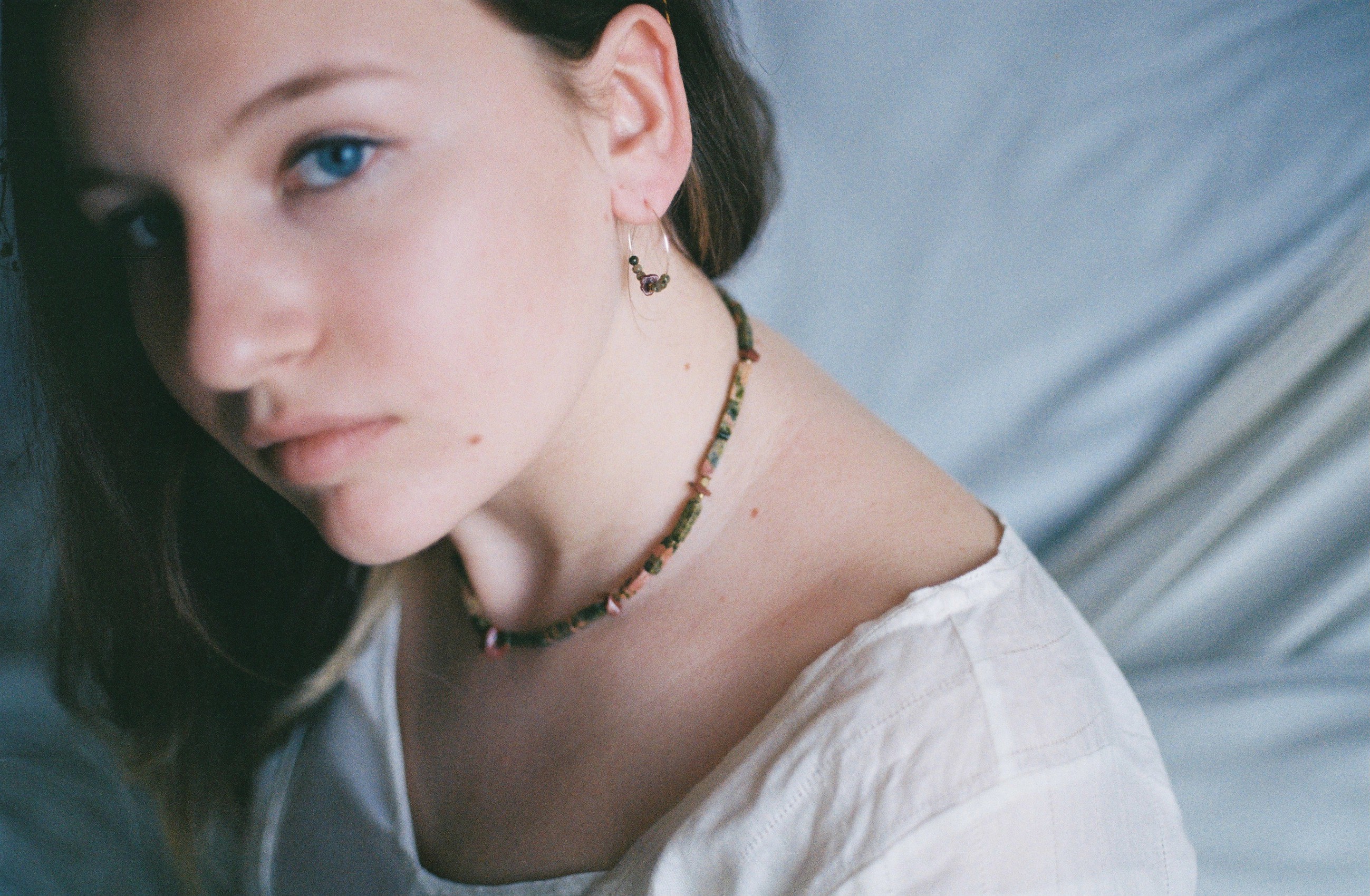 Minerva earrings combine polished unakite and raw terra jasper chips, with brass hand-faceted connectors.
Hoops are made of gold plated brass and have a diameter of 25mm.
Jasper chips are used in its natural raw form, so each piece is unique.

· UNAKITE:
Unakite brings together the abundant, nurturing energy of green with the soft, caring passion of pink in one of most beneficial crystals for the heart and mind. It resonates with the frequency of love and kindness, and is a stone dedicated to balancing the emotional body, promoting patience and persistence.
· TERRA JASPER:
An earthy stone, Terra Jasper's frequency is slow and constant, aligned with electromagnetic energies. It enables one to be more present in the physical body while conscious of nature and one's surroundings. It encourages to welcome moments of isolation to reflect, and connect with these energies.
SHIPMENT FEES
5€ Inside Spain

12€ Inside the European Union

20€ Rest of the world
︎ read more
RETURNS & EXCHANGES
You have 14 days from reception to return your products or ask for an exchange.
︎ read more
---
+ PRODUCTS