---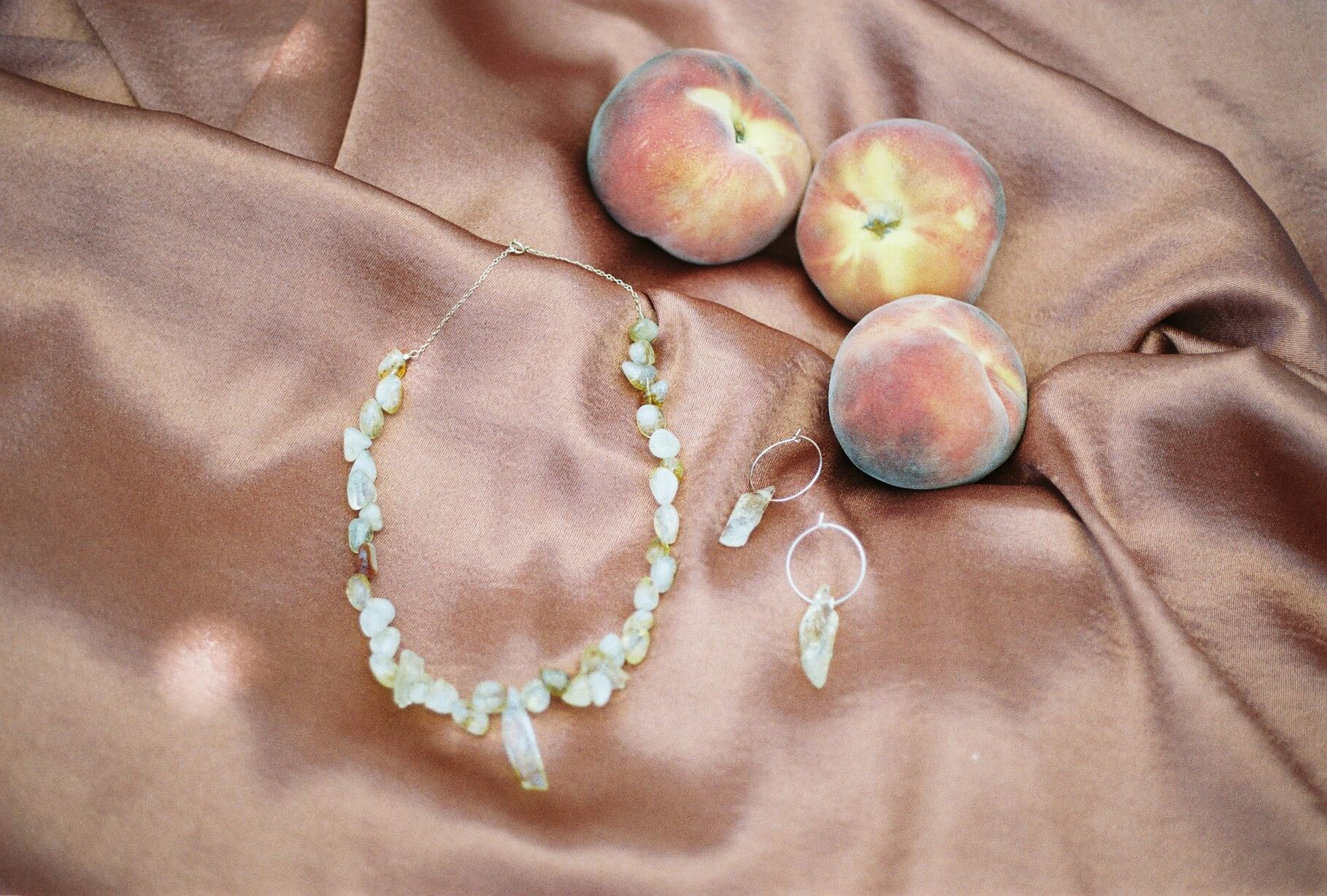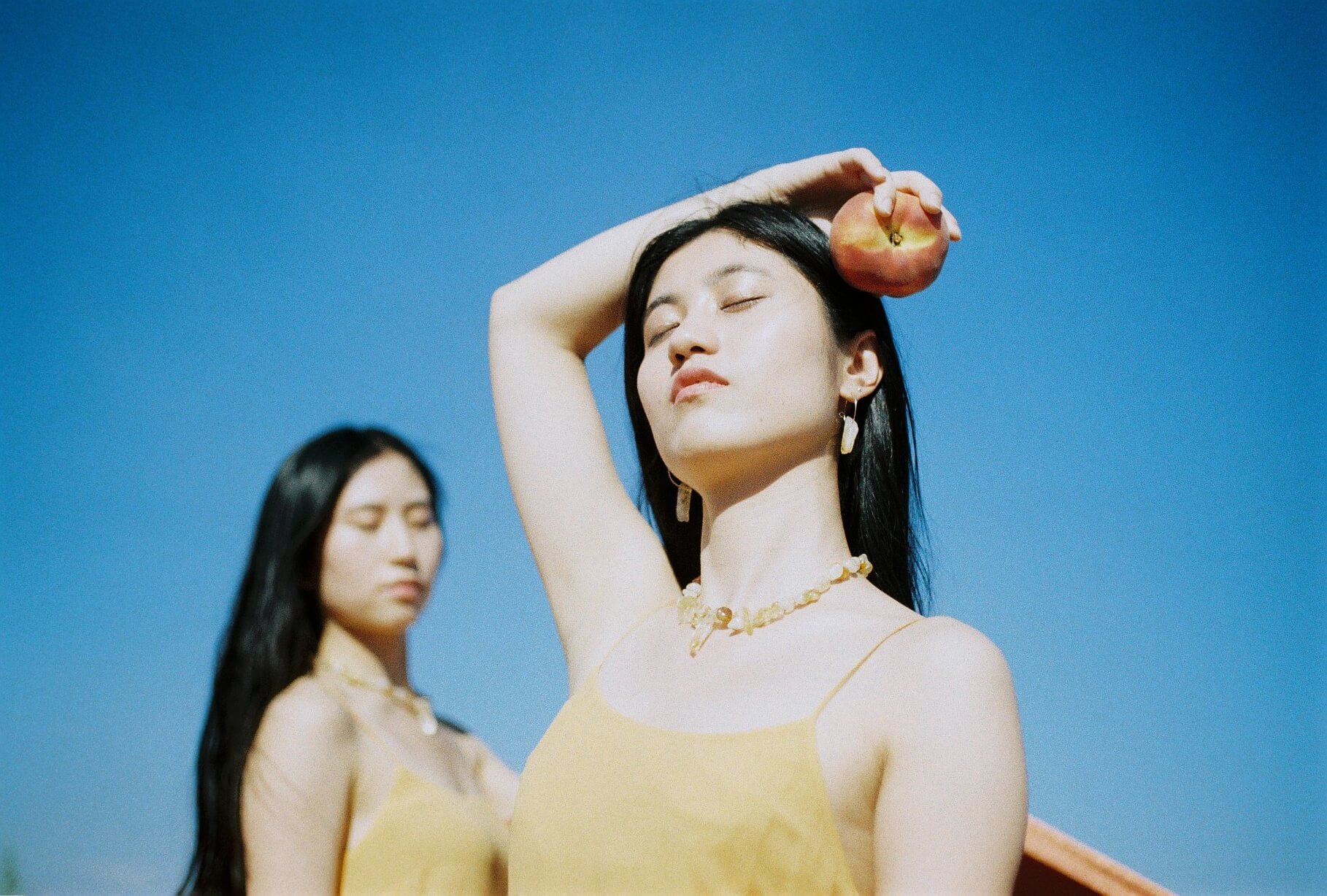 Eos earrings combine raw citrine sticks of 30/35mm with 25mm hoops made out of gold plated brass.

· CITRINE:
Citrine is a premier stone of manifestation, imagination, and personal will. Carrying the power of the sun, it is warm and comforting, energising and life-giving. It stimulates the body like the sunlight of spring, clearing the mind and stirring the soul into action. Its frequency awakens creativity and imagination and sustains the process of transforming dreams and wishes into tangible form. With its pure yellow energy, citrine encourages fullness of life, fresh beginnings and new pursuits.

SHIPMENT FEES
5€ Inside Spain

12€ Inside the European Union

20€ Rest of the world
︎ read more
RETURNS & EXCHANGES
You have 14 days from reception to return your products or ask for an exchange.
︎ read more
---
+ PRODUCTS






LILITH NECKLACE

LILITH EARRINGS