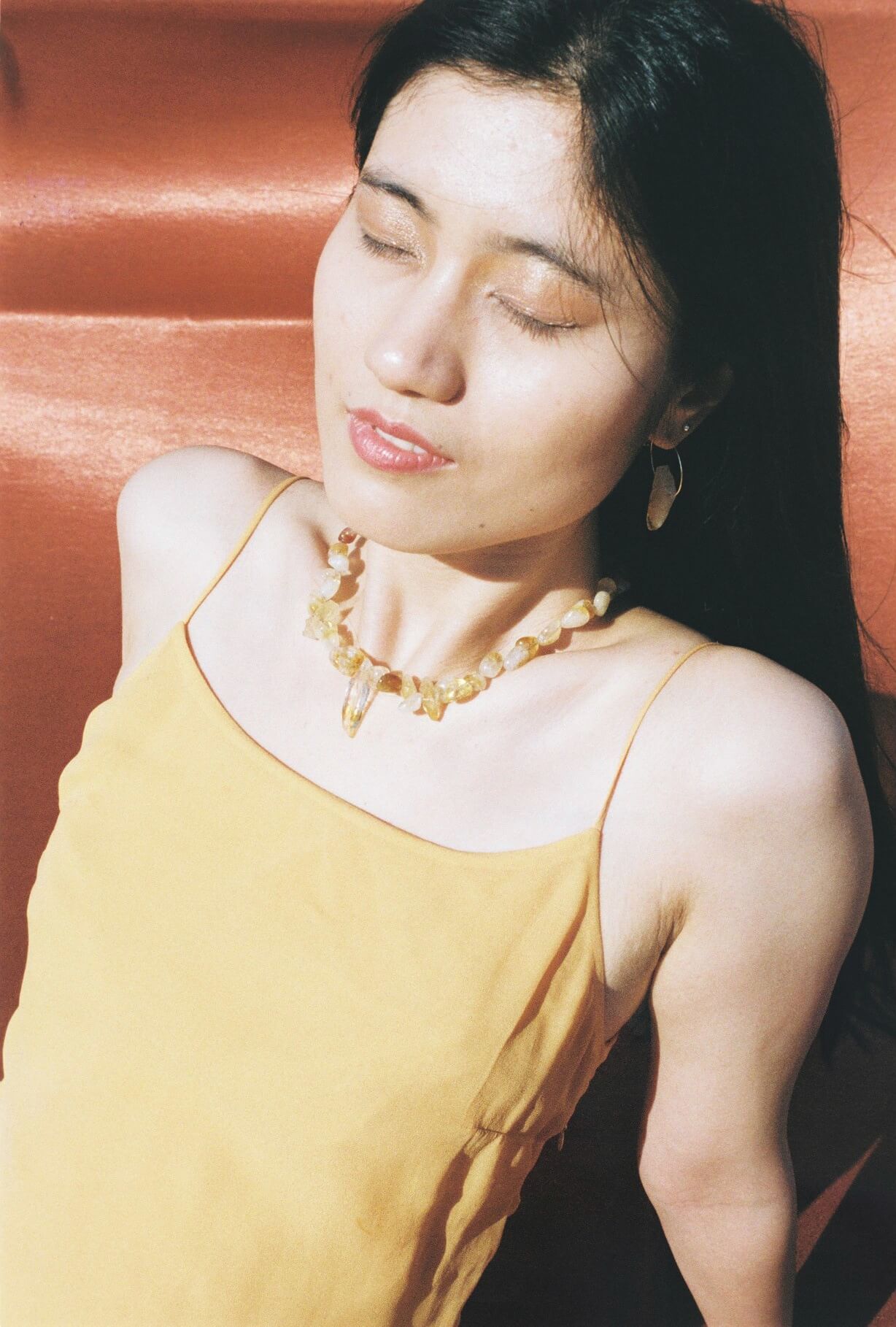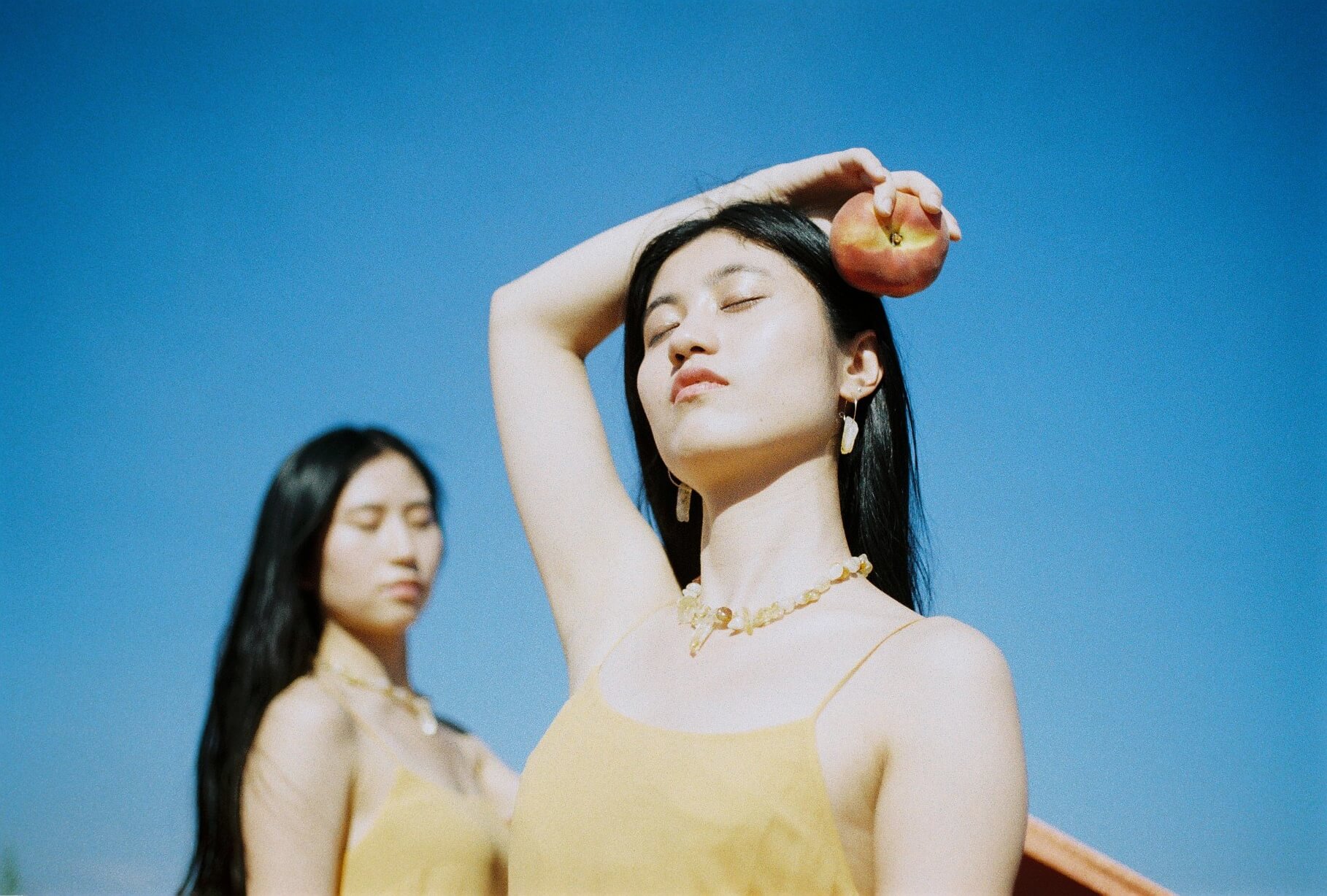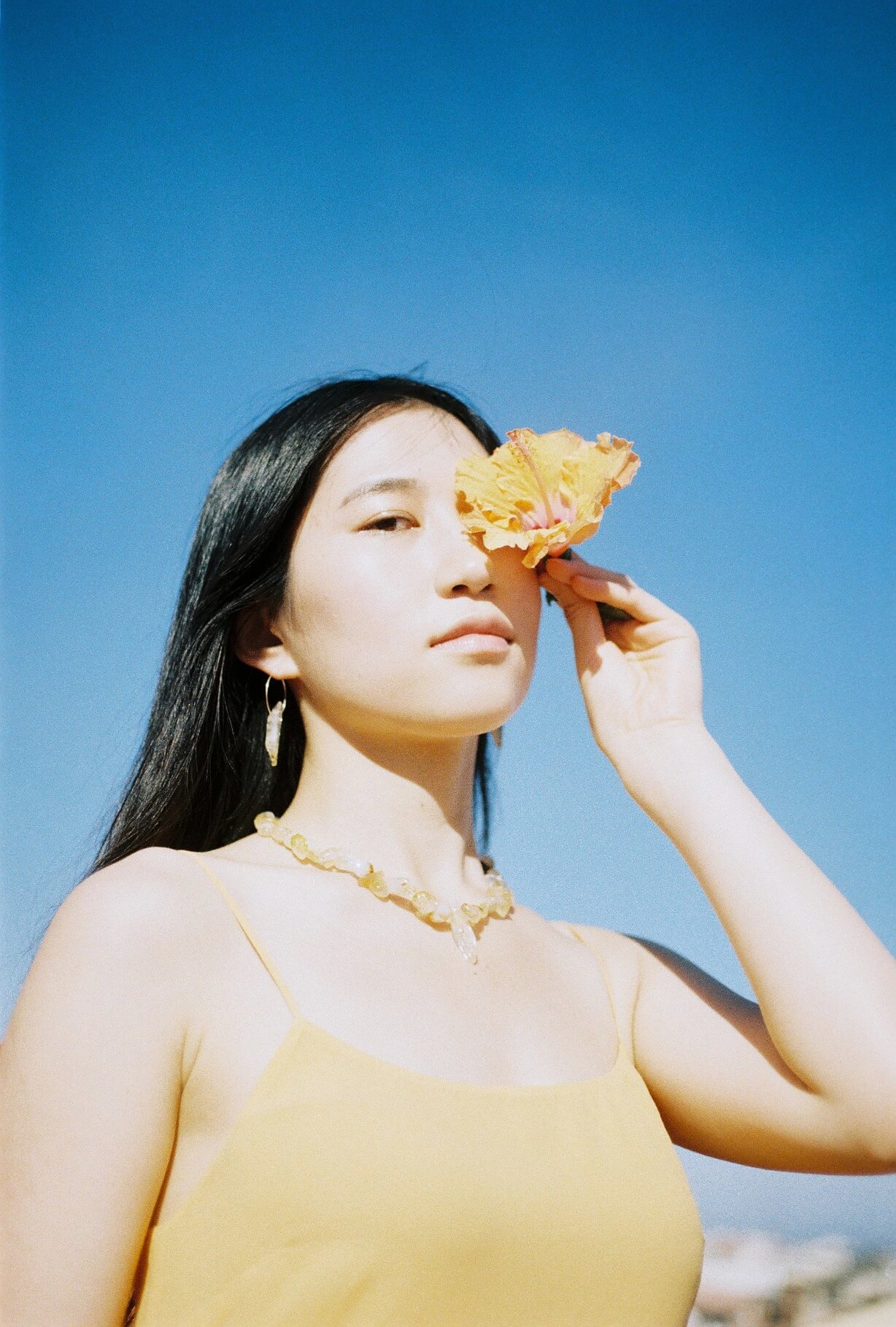 ·
EOS
·
Eos was the titanic goddess of dawn, who rose every morning from her home at the edge of the oceans to announce the advent of her brother, the sun. A deity of Indo-European origin, her name derives from Vedic goddess, Ushas, and connects to Roman Aurora and Lithuanian Aušrinė.
Eos represents for us she who is capable of imagining the future with joy and hope, full of vitality and creative ideas. Smart and bright, she represents the entrepreneur, the outrider.
·
- gemstones story and properties -
·
CITRINE:
Citrine is a premier stone of manifestation, imagination, and personal will. Carrying the power of the sun, it is warm and comforting, energising and life-giving. It stimulates the body like the sunlight of spring, clearing the mind and stirring the soul into action. Its frequency awakens creativity and imagination and sustains the process of transforming dreams and wishes into tangible form. With its pure yellow energy, citrine encourages fullness of life, fresh beginnings and new pursuits.
·
EOS
NECKLACE

EOS
EARRINGS