---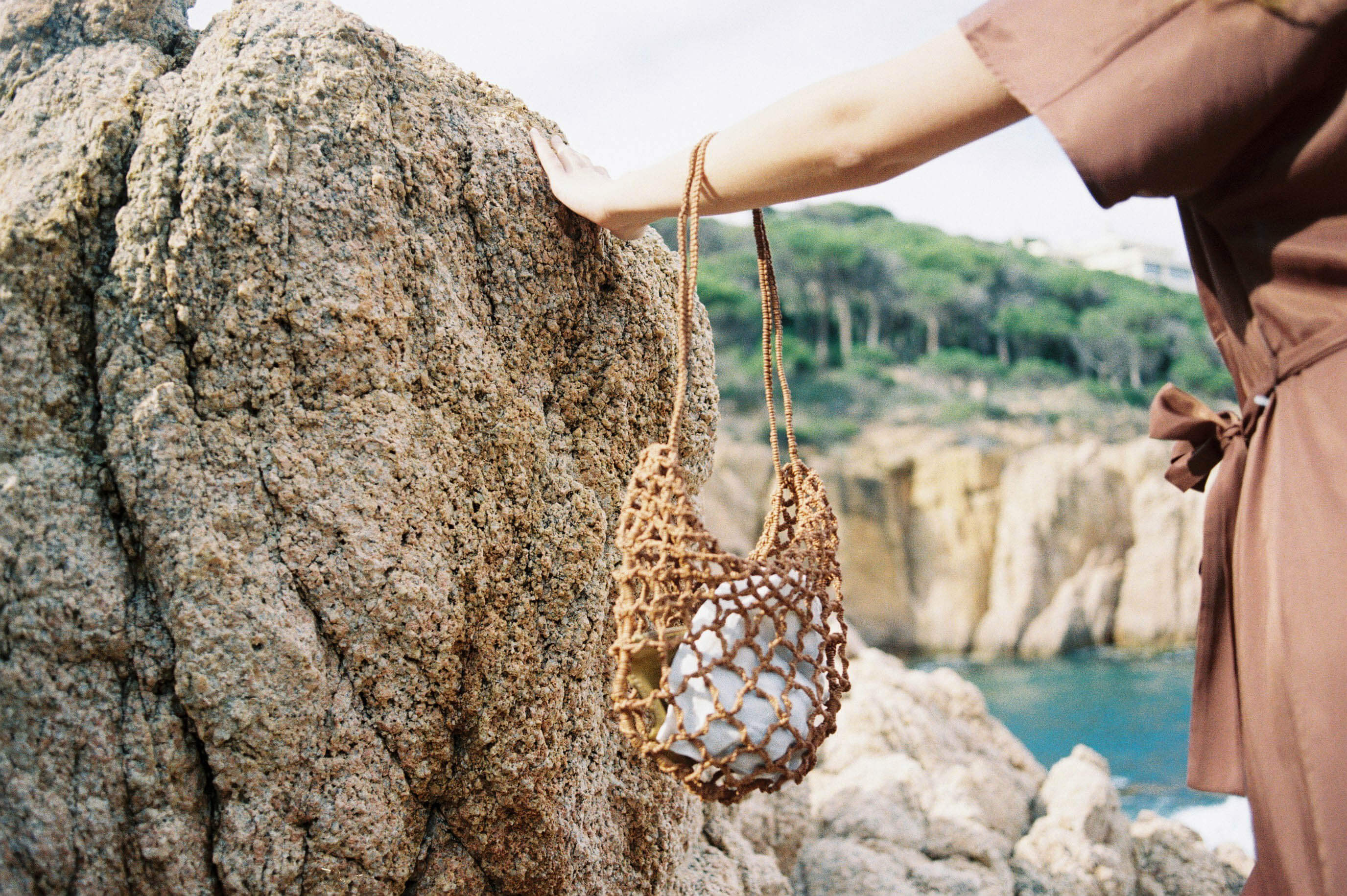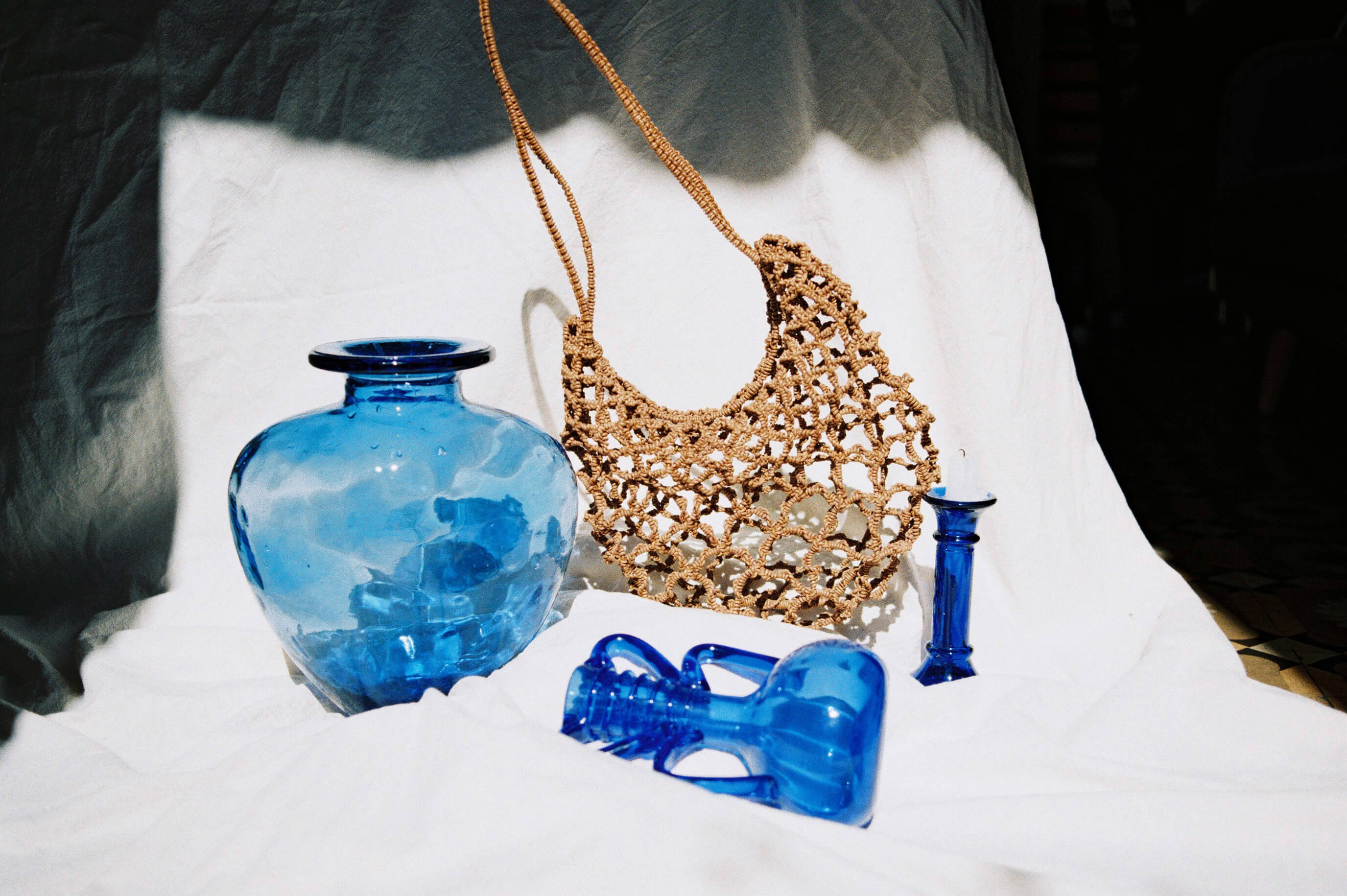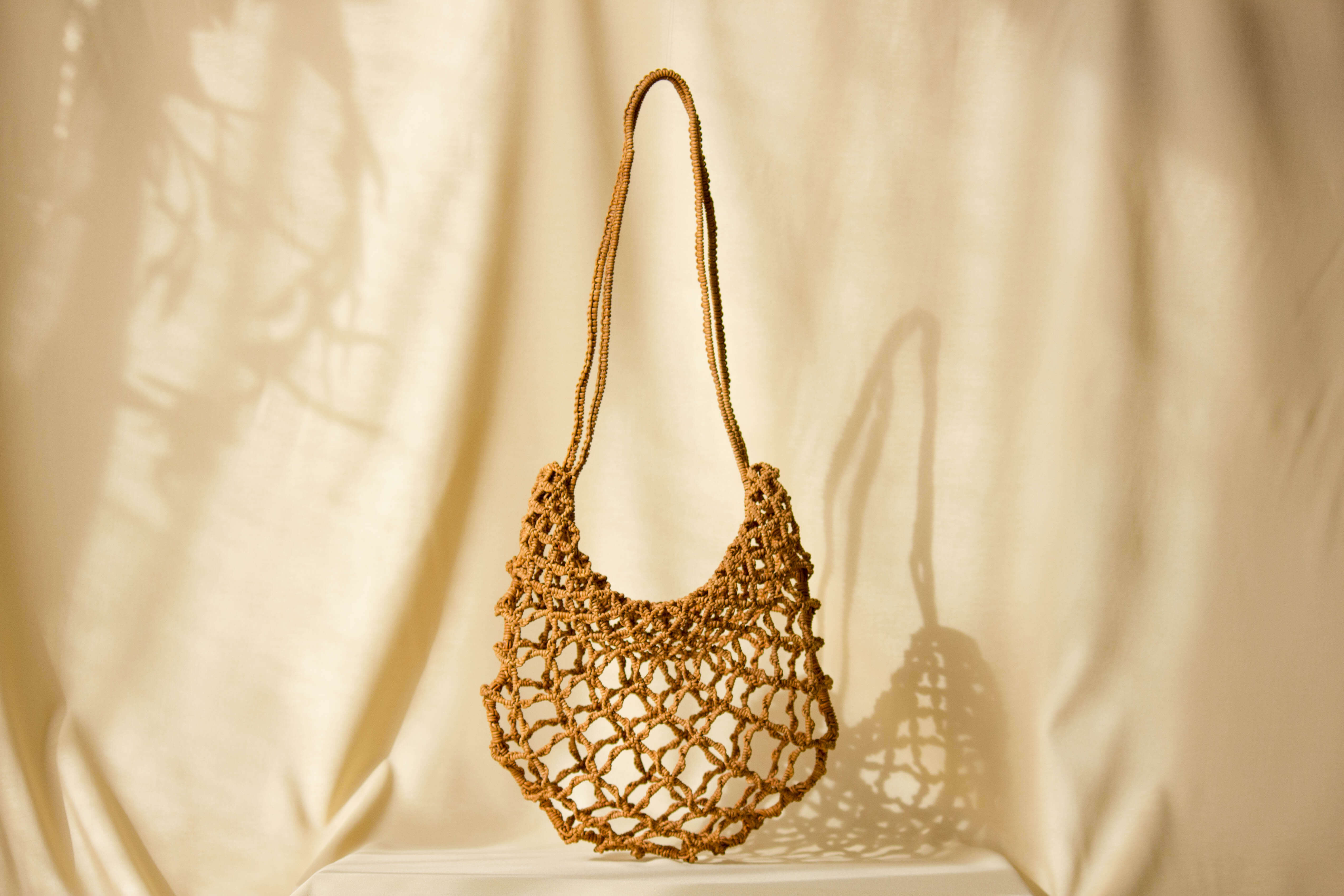 Our Inga bucket bag is built on a double half-moon shape, creating rhomboid patterns with increasing and decreasing sizes. It keeps its beautiful shape when it is empty, and it is extremely resistant, as it is made with over three thousand knots, enhancing the leather's natural strength. Four days are necessary to produce one single bag. It is entirely handcrafted in genuine leather in our Barcelona studio.

Measurements: 31cm (width) x 29cm (height) - 52cm-long handles.
Body: 100% vegetable tanned leather, entirely hand-woven.

Each piece is unique and artisanal-produced, so measurements and colours could have slight variations. Please note that we only keep low stocks, so we will eventually custom-produce your piece. Please allow one to two weeks for delivery.

· If your preferred color is out of stock, you can order it
here
---
+ COLORS

---
CARE TIPS

keep away from water


dry-scrub gently with a soft brush


nourish with neutral mosturizing body cream
SHIPMENT FEES
5€ Inside Spain

12€ Inside the European Union

20€ Rest of the world︎ read more


RETURNS & EXCHANGES
You have 14 days from reception to return your products or ask for an exchange.
︎ read more